NEWS & ARTICLES
World News and Analyses of current 
topical issues from Biblical, Prophetic 
standpoints, updates on RWOMI's Outreach efforts.
News Blog
Top blog with great quality content. Subscribe to Rwomi Network Blog Now.
Prophetic News
The word of the Lord! What is God say about the time and season. Prophet News keeps you up to date.
World News & Updates
"News on the fly" World news and updates right here every day 24/7.
Humanitarian -
YOUR HELP CAN MAKE A HUGE DIFFERENCE!.
This is an extremely important area in the sustenance of man. Both are connected. Like Water, Food directly affects the health of an individual and food of poor quality causes many illnesses. - See more at:
Nadra Brotherton
the host of an amazing daytime show.
"On The Wall" is full of excitement and live performance special guest with great life stories and testimonies from business leaders to actors, music artist.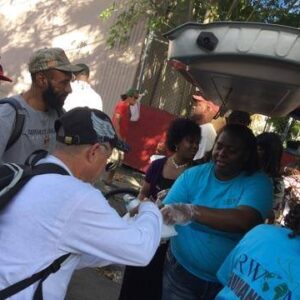 RWOMI Humanitrian
Mission Trips, Feeding The Poor, Free Health, there are so mush life changing programs you could be a part of. We are our brother's keeper, -See more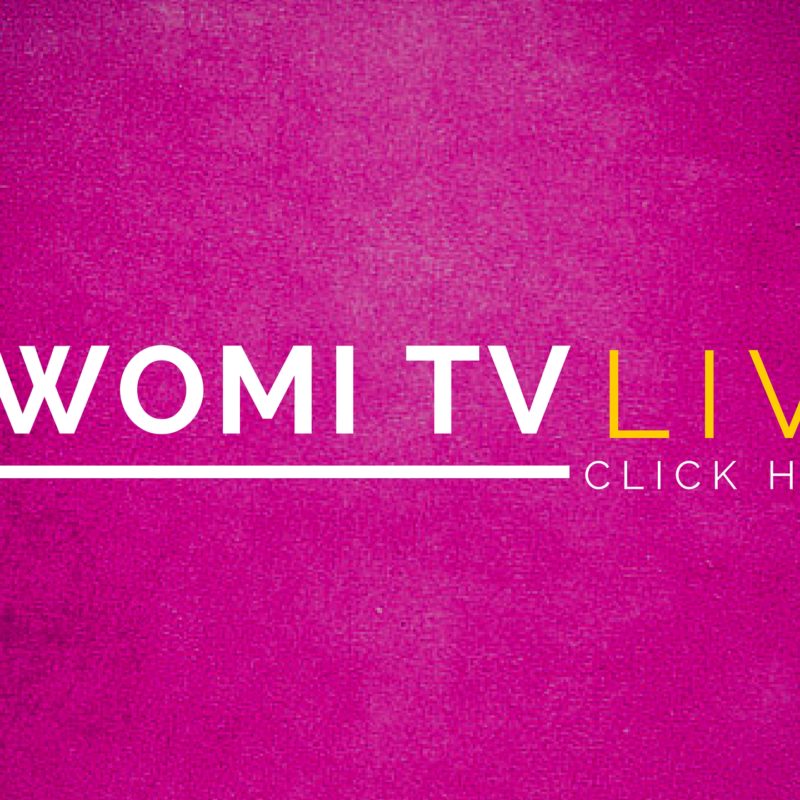 RWOMI TV
RWOMI TV is internet viewing at its best, with programs for your viewing pleasure that will encourage, educate, inform, and refresh its viewers - Christians and non-hristians alike!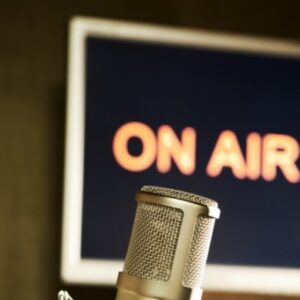 RWOMI RADIO
Log on, join in, and experience one of the most balanced and refreshing listening experiences!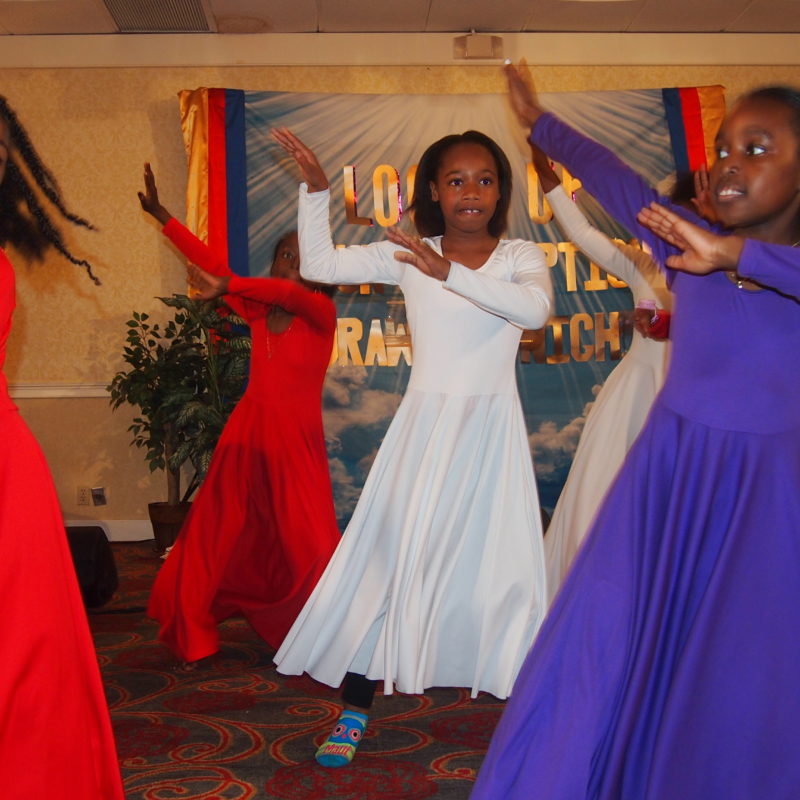 "Dancing is a tool we use to minister and edify our young people. RWOMI has a great program sign today "
-Pastor Melissa Jolly