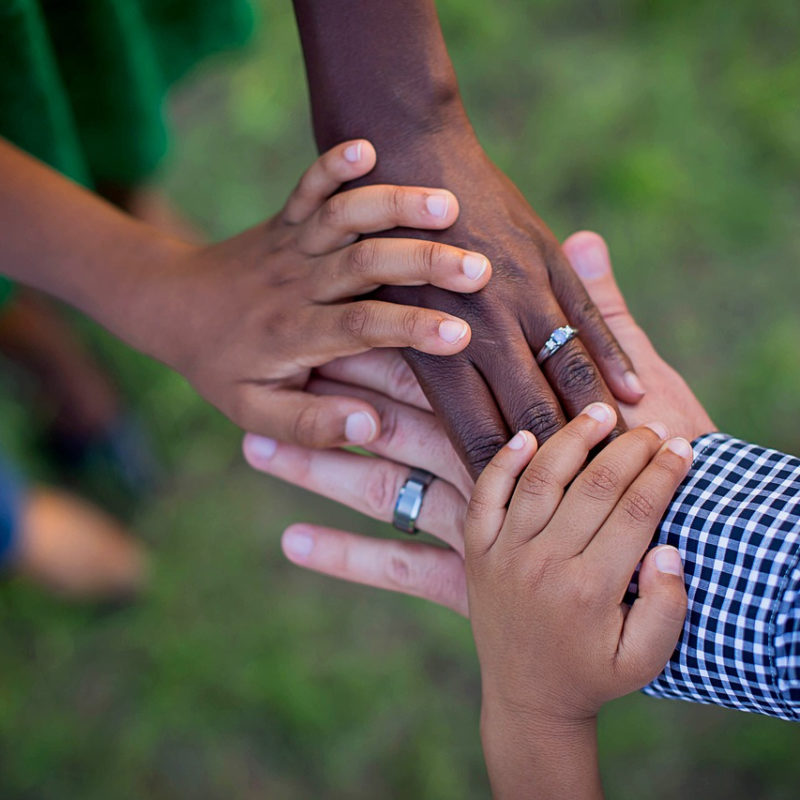 RWOMI NETWORK is the Media arm of Restoration World Outreach Ministries Inc (RWOMI) based in Florida, USA. The concept is the brainchild of Apostle Steve Lyston of RWOMI.
RWOMI NETWORK is the coming together of RWOMI RADIO, RWOMI TV, 24-HOUR Prayer Ministry and RWOMI's Print Media. It brings to its audience readers and viewers alike - the most balanced programming and reading materials in order to bring a refreshing change!
RWOMI NETWORK offers 24 hours of inspirational programming that will uplift, encourage, edify and refresh its audience. All RWOMI NETWORK programs are focused on building people from all walks of life and all those willing to embrace change! If you're tired of Church as usual, then this is the place to be!
Vision Statement
To provide and promote family-focused, educational, inspirational and solution-oriented programming, as well as news reported with integrity and truth to the local and global communities, in excellence. This for the purpose of edifying the nations and sensitizing them to pertinent, relevant issues regarding the human condition, as well as individual and social development toward comprehensive and positive change.