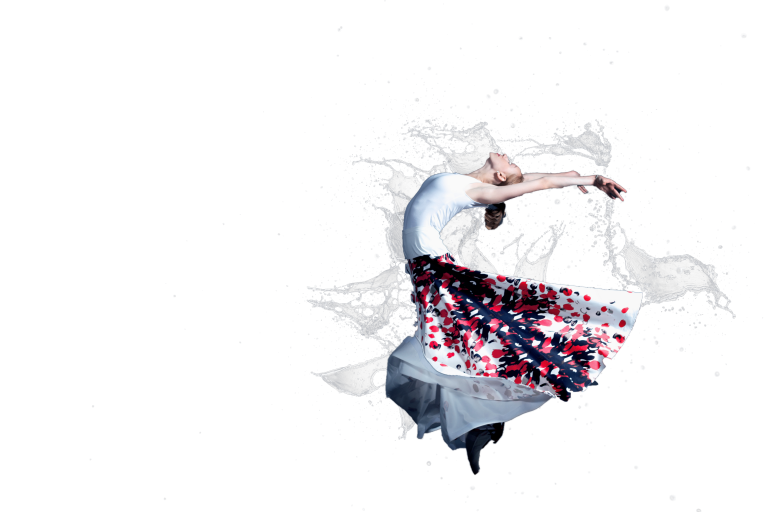 About Dunamis Dance Ministry
Who we are
RWOMI's Dunamis Dance Ministry is an active and dynamic ministry team of Restoration World Outreach Ministries Incorporated (RWOMI). This ministry team of dancing worshipers minister under the anointing of the Holy Spirit with powerful, innovate, creative and uplifting dance presentations and full productions in conjunction with the RWOMI Media Team. Their presentations and productions are refreshing, bringing joy, hope and healing to many who receive their ministry. In RWOMI worship and praise through dance is an important part of the worship experience.
RWOMI's Dunamis Dancers have members as young as 3 years of age and there are no age limits placed on its members, because at RWOMI, we believe that the Lord can use anyone at any age to touch lives.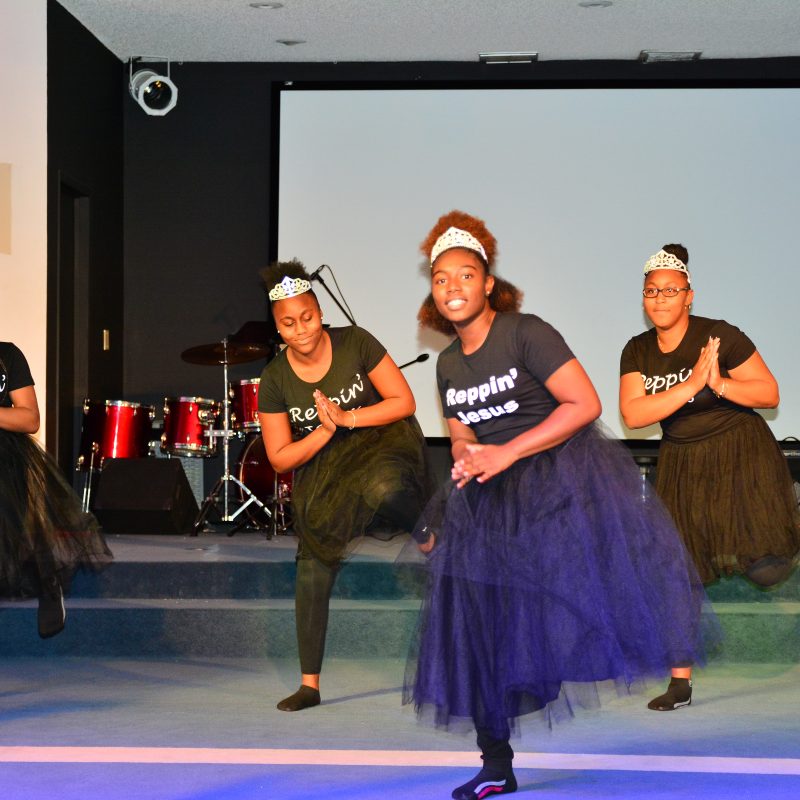 Our Youth Training Power Pack Program
RWOMI has been an integral part of many communities across the world through many different programs, from humanitarian efforts to education and performing arts, Dunamis Dance Ministry is one of the ways in which we are training and empowering the youths. They all come from different backgrounds with various challenges. We use the art of dancing to help gear them toward a bright future. Many have found God through this great venture. Through dancing they are able to also express themselves, and share the message of hope to many.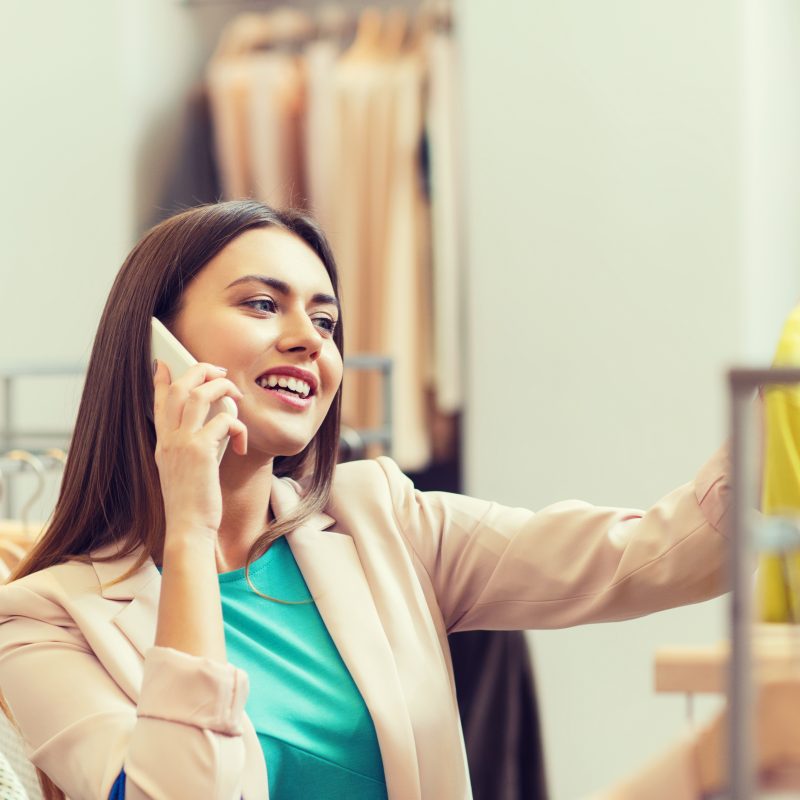 Dance Wear Store
Dunamis Dance Online Store, get all your dancewear in one place. With new and exclusive designs and custom  designs. Form Leotard, Overlays, flags, accessories, and so much more.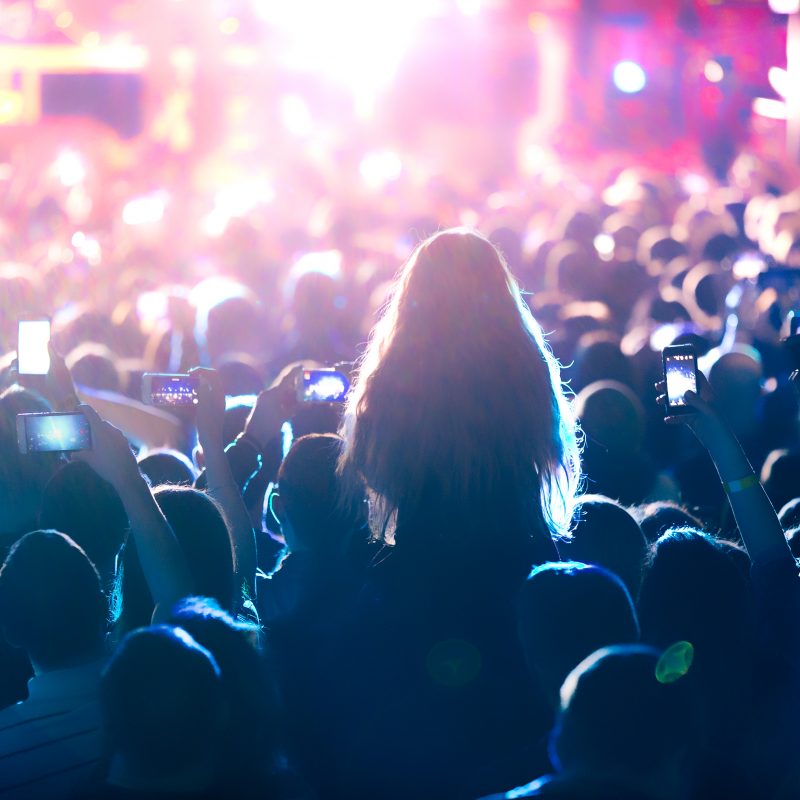 Never Miss A Beat !
Keep up to date, Never miss and beat, Be apart of the experience. With joy and gladness joint us in praise & worship. Follow us on facebook & Twitter. @rwomidance.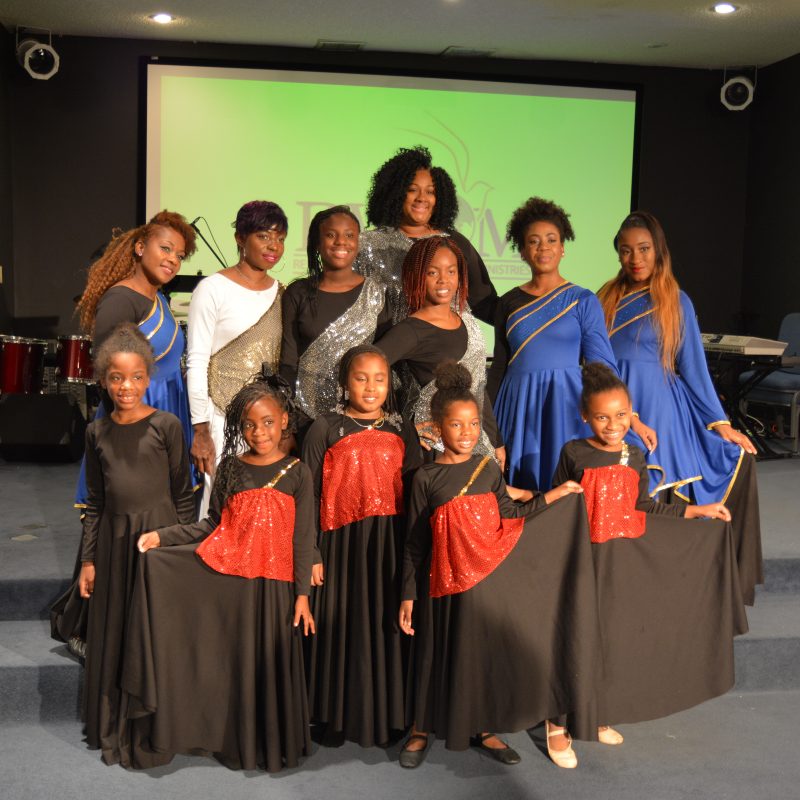 Photos & Videos
See dance ministry presentation photos and videos. Past events and our journey.
BOOK DUNAMIS DANCE MINISTRY TODAY!