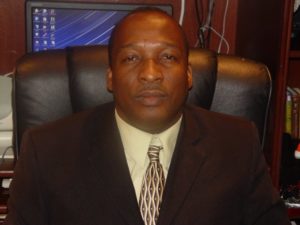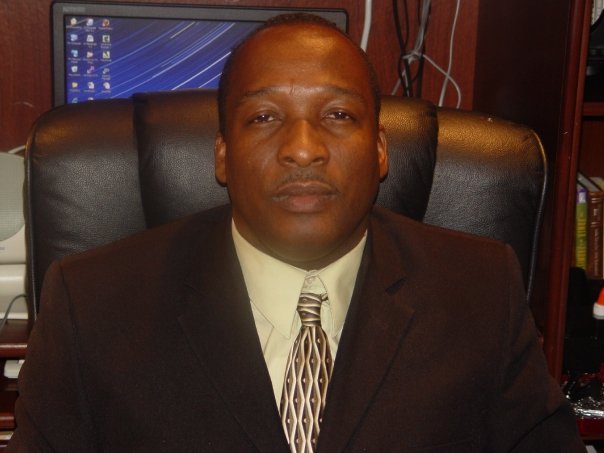 Prophetic Word For May
MOBILIZATION FOR YOUR INHERITANCE
(Numbers 1, 2 & 3)
By: Apostle Dr. Steve Lyston
The month of May – which is the second month of the traditional Jewish calendar – is critical to every believer. It is the most prophetic month for the year. It is the month of Iyyar, which means Increase in Revelation. So May is the month of Revelation. It is a time of mobilization, when God is putting the family in order and battle array to march into the Promised Land. It is a time of record and evaluation to see who is ready to be on the Lord's side.
May is a time of selection. God is selecting His people for their purpose and their assignment, and He is pouring out. We will feel the Shekinah Glory like never before to lead us through Egypt. It is a time of healing and deliverance, renewal and strength.
Many things will begin to be rebuilt and re-established; God will deal with the Government of God/the Church, the Civil Government and the Family. God is shifting us from enslavement to occupation and dominion. It is a time of consecration, increase, the supernatural provision for the vision, fresh manna (Exodus 16)
It is a time of fresh revelation and instruction, redemption, and spiritual transformation and cleansing. (Leviticus 28: 15 – 16)
Anticipate great revelations.
Also, Isaiah 55: 12 – 14, it is a time when secret enemies will be revealed and exposed, particularly those within the Body of Christ. The Judases within the Body of Christ and the Political arena – particularly those advisors and counselors of government. Some are double agents and they will be found out.
This is the time the Absaloms and Ahithophels will meet their demise.
It is critical for leaders to examine those around them with serious pitfalls to watch out for betrayal.
This is the month that the Lord will bring conspiracies down to naught.
This is the month of double for your trouble.
Prodigals shall return and conspiracies, plots and generational curses shall be brought to naught.
God shall turn the counsel of the enemy to foolishness as in II Samuel 15: 31 which says, "Then someone told David, saying, "Ahithophel is among the conspirators with Absalom." And David said, "O Lord, I pray, turn the counsel of Ahithophel into foolishness!"
It is a month of proper recordkeeping and administration.
The faithful shall experience great spiritual, financial and material blessing as well as an increase in Spiritual gifts; and God shall lead us into a place of plenty.
Begin to dig ditches! (II Kings 3: 16 – 17)